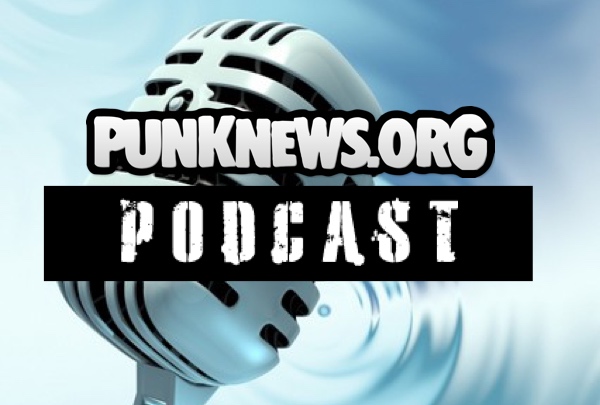 This week on the Punknews Podcast, John Gentile, Adam White and Ricky Frankel start from the hiatus of the Gaslight Anthem and end up on some impressively unrelated tangents. When not meandering around the question of whether popular rock music is dead, we chat about the Flatliners' b-sides, Bikini Kill's demos, NOFX playing the early classics and Morrissey's alleged assault at the rubber-gloved hand of the TSA.
We play music this episode from External Menace, Integrity and Fightball.
You can subscribe to the Punknews Podcast via RSS, on iTunes or with the Stitcher app for iOS and Android. We love reading your mail on the show so send us your feedback via e-mail.
Read more