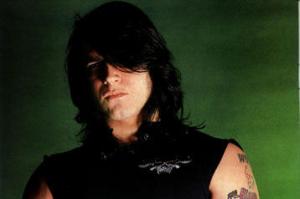 Glenn Danzig recently unveiled some plans for the future. The former Misfits fromtman will take his band Danzig out on a 20th anniversary tour, celebrating the release of their 1988 self titled debut. This will be his first full US tour in three years, with dates also expected in Canada, Mexico and possibly South America. The sets on the tour are expected to start with "Skin Carver" and follow in sequence through Danzig I to III and into the present.
A new album is not yet in the cards:

…I have been in the studio here and there working on new songs but don't know when they will come out. I was thinking of putting one up on the DANZIG site so the fans could check it out. Even thought about doing one on this tour.
Danzig (the band) last released Circle of Snakes in 2004 while Danzig (the man) last put out Black Aria II in 2006.