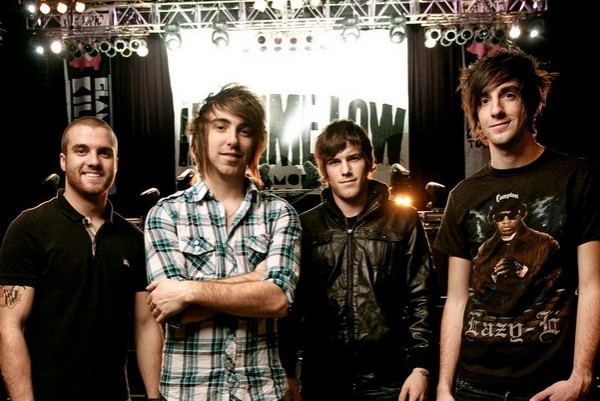 Though he announced his intentions to no longer perform music publicly, Patrick Stump of Fall Out Boy has apparently resurfaced in the studio to contribute to a new song from All Time Low. Alexander William of All Time Low tweeted from the studio:

The man, the myth, the legend, @PatrickStump stopped thru the studio today. We worked on a tune… It ain't half bad, neither!
All Time Low released their major label debut, Dirty Work, last year. They are aiming to have the follow up completed soon.