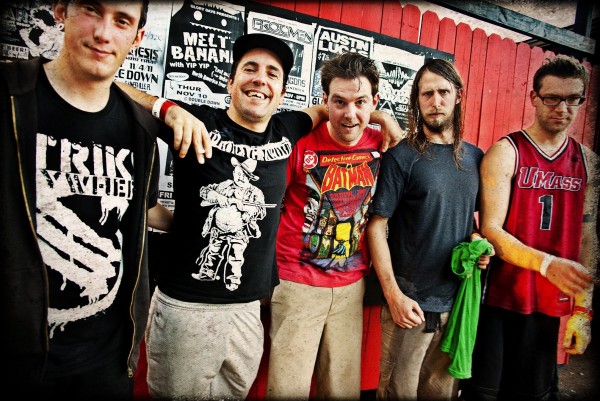 . A Wilhelm Scream has begun mixing their long-awaited full length follow up to 2007's Career Suicide. The band once again worked with producer Bill Stevenson at the Blasting Room in Ft. Collins, Colorado. Stevenson worked with the band on their past three full lengths - including 2004's Mute Print, 2005's Ruiner and the aforementioned Career Suicide.
The group kept their announcement brief, saying only:

[Our] new record is now in the hands of Mr. Bill Stevenson…mixing has started
The band will be headed to Canada for a run of tour dates in May.