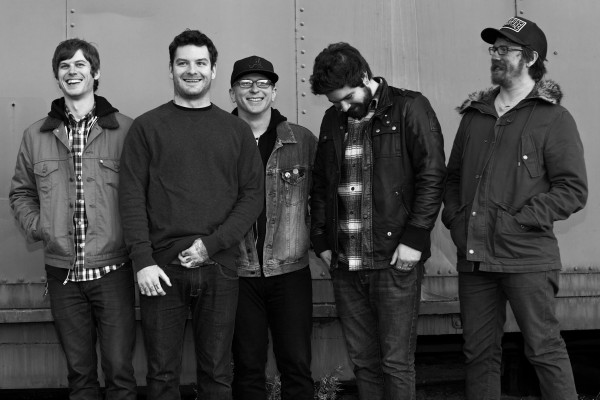 In a new interview with Property of Zack, long-running post-hardcore band (and second home to Hot Water Music's Jason Black) Senses Fail talked about their future, and the status of the band. They said this:

Well, we've been writing on and off for a while. We're going to continue to do so, even on the tour. If things go as planned, we're hoping to record some stuff in the fall. Whether it be September, October, or November, we hope to figure that out. But I think before the end of the year, we should be in a studio doing something. Then hopefully in late winter, early spring in probably like March or so, we'll end up putting something out. If everything goes as planned… But it will be cool. I love writing and recording and getting new stuff out. I think it will be exciting. Especially with a bunch of new guys in the band to see where it goes with the next record.
They last released The Fire in 2010 and will be releasing Follow Your Bliss: The Best of Senses Fail on June 19, 2012.