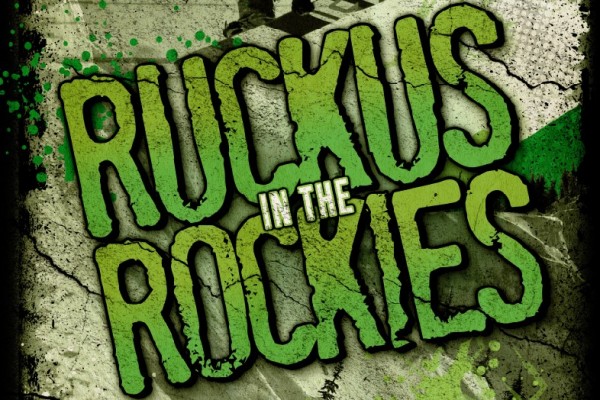 The same day that the news came out about late Beastie Boys member Adam "MCA" Yauch and his wish not to have his music or likeness used in advertising, his former bandmates and estate have filed a suit against Monster Energy Drink for using their music and likeness in advertising. The company is accused of creating promotional videos using music and videos from the Beastie Boys along with their videos.
What happened - more plainly than Consumerist opaquely put it - is that Monster posted a downloadable MP3 featuring a 23-minute medley of excerpts of music from the band as mixed by DJ Z-Trip at Ruckus in the Rockies. The event actually took place right after Yauch's passing earlier this year so it's not that surprising that the DJ-heavy event paid tribute to him.
The sports drink company also allegedly implied that the Beastie Boys consented to the free download, saying:

With tracks from the Beastie Boys putting you in the vibe and a sponsorship from Monster Energy, this edit will make you want to ride and party like no other."
You can read Consumerist's original report here.