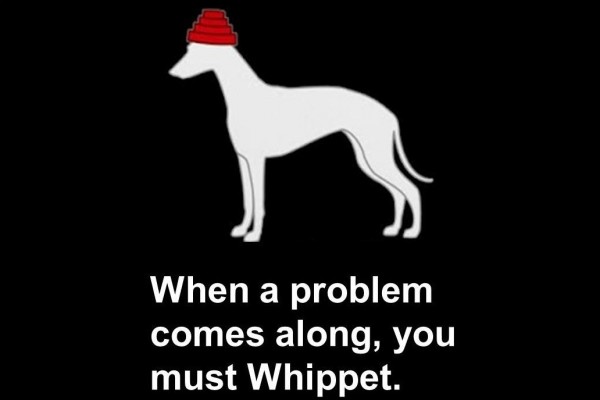 After being with the label since 1978, Devo has departed Warner Music Group. The art-punk pioneers released their first new album in two decades - Something for Everybody - in 2010 on the label. They released six albums through the label including their 1978 debut, Q: Are We Not Men? A: We Are Devo!.
Vocalist Gerald Casale - who is also a noted music video director- commented on leaving the label:

There's really no reason for us to be with a record label right now. I like that idea of using songwriting in a different way, and you can't even think about releases and albums anymore. It's kind of irrelevant to the creative space online and the way people buy things now.
The band made headlines after releasing "Don't Roof Rack Me, Bro! (Seamus Unleashed)" which criticized Republican candidate Mitt Romney - not for his policies - but for his appalling mistreatment of his family dog, Seamus. The group is donating a portion of the proceeds from the single to no-kill animal shelters. It will be released on August 26, 2012 via iTunes and Amazon.