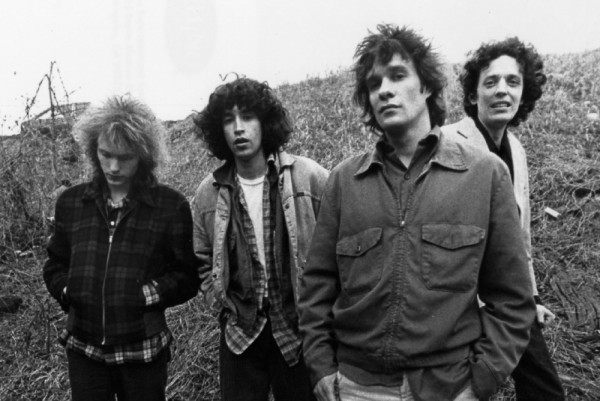 MVD Entertainment Group will be releasing Color Me Obsessed, a documentary about the famed punk/indie rock band The Replacements on November 20, 2012. The documentary features interviews with musicians, journalists, and fans-- famous and otherwise-- though the film will notably not feature any of the iconic band's actual music. Director Gorman Bechard says of his approach to the film:

I decided to present the band in a more iconic way. I thought, people believe in God without seeing or hearing him but rather through the passion, faith, and stories of others. After watching COLOR ME OBSESSED, I'm pretty sure music fans will believe in The Replacements in much the same way.
You can see a pair of teaser videos at the official website.