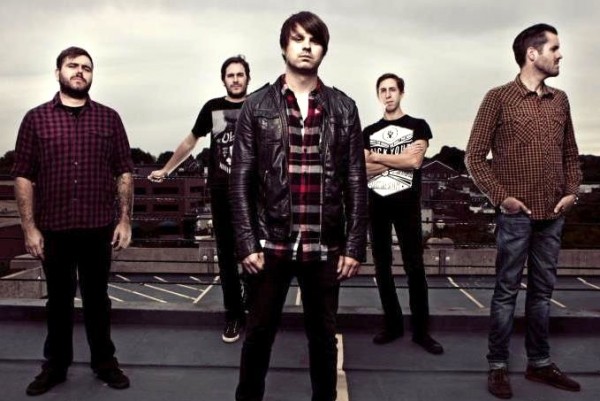 Silverstein have announced a lineup change:

[Neil Boshart] isn't in the band anymore. We have a new guitar player now who is absolutely awesome. His name is Paul Marc Rousseau. You may know him from his old projects I Am Committing A Sin as well as Burst and Bloom, and you've probably seen him on tour with us as he's worked for us over the last few years. It's great to have not only an amazing musician joining our band, but also one of our best friends who was already a part of the Silverstein touring family.
The band released Short Songs earlier this year, and Rescue last year.