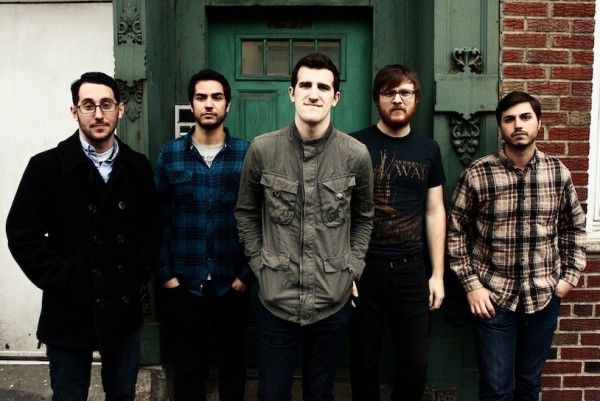 Daytrader's Tym announced through Absolute Punk that he has left the band and will not continue on their current tour with The Jealous Sound.

So it goes. Another band succumbs to the ups & downs of rock n roll. Personal and creative differences have come to a head and have made it so I cannot finish the current tour Daytrader is on. I have no malice towards anyone in the band and I wish [them] the best.
Further information regarding the rest of the band has yet to be released.