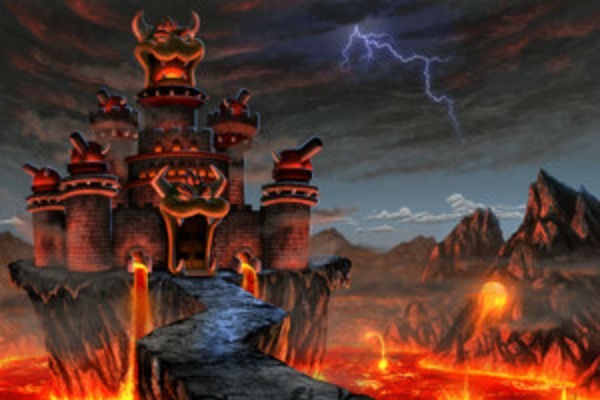 Castles, the hip hop outfit from Mixtapes' Ryan Rockwell, have released their new album, The View From Down Here, for free download. Donations will also be accepted for the record and will be used to start working on its follow up.
The group have plans for shows in November; the dates of which have yet to be released.
You can listen to The View From Down Here via Bandcamp.