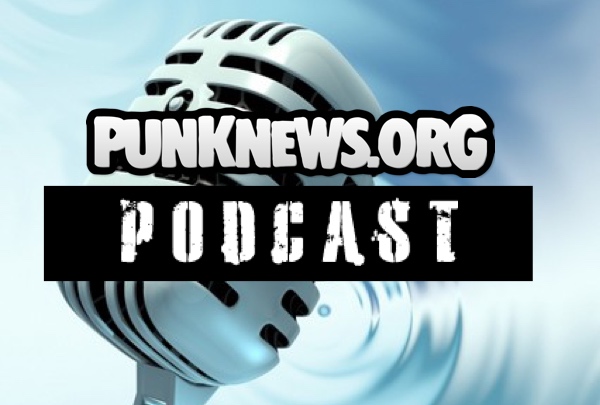 This week on the Punknews Podcast, Bryne Yancey, Chris Moran and Adam White virtually convene to drink beer and discuss the Pentimento v. Panic Records saga, the first wave of Pouzza Fest 2013 announcements (including a look back into the infamous Unrelated To Pouzza Montreal Riots of 2012) and The Hives going on tour with Pink--and what this means for Punk Rawk ideals in 2012. Plus, bits on Tim Armstrong's new solo work, the upcoming blink-182 EP, the return of The Bronx and more.
…all this and music from Rockets On Wire, Stig Miller of Amebix and Blood Cave.
You can click Read More to stream and/or download the show, or subscribe via RSS or iTunes. You can always send us your feedback in the comments section or via e-mail.
Punknews Podcast for the week for November 13, 2012