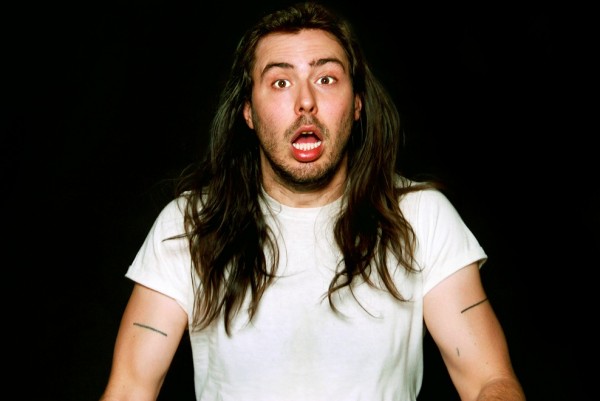 The US Department of State and US Embassy in Manama, Bahrain will be sending party legend, Andrew W.K., to the middle east to party, share his music, and promote world peace. He will be visiting elementary schools, the University of Bahrain, music venues, and more starting the first week of December.

This is a tremendous invitation. I'm very thankful to the Department of State for giving me the opportunity to visit a place I've never been before. And I feel very privileged and humbled by the chance to represent the United States of America and show the good people of Bahrain the power of positive partying. I can hardly wait for this adventure!
Specific travel details are withheld for security purposes. You can read more about his new gig on his website here.
UPDATE: Andrew W.K.'s invitation to be a cultural speaker in Bahrain has been revoked due to the program not meeting the US Department's standards.