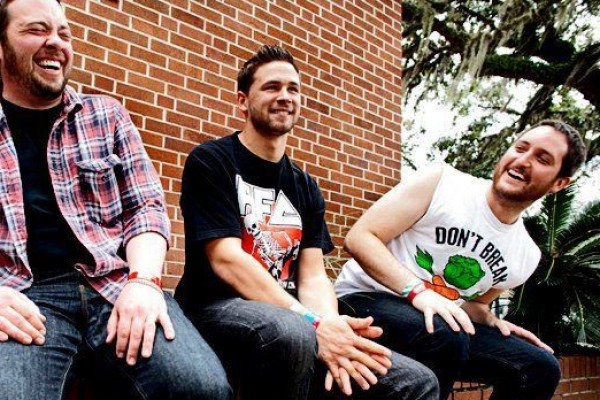 Nightmares for a Week announced on their Facebook that they will be entering the studio to begin work on the follow up to 2012's Don't Die .

We are happy to announce that we will be entering Nada Recording Studio on December 19th to start production of our 2nd full length. We couldn't be more excited for everyone to finally hear what we've been working on. We will be updating everyone on the release details so stay tuned!
Nightmares for a Week last released a split with Nightmare of You in October.