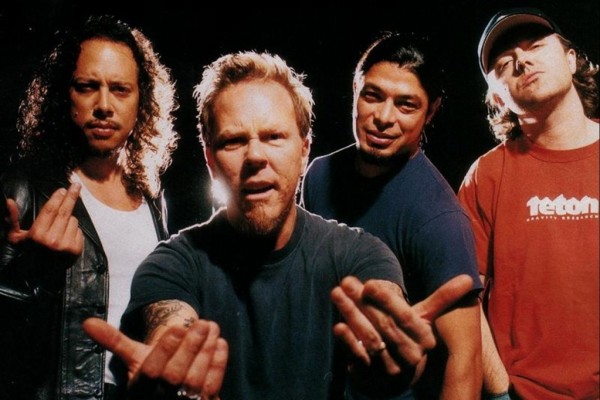 More than a decade after they helped sue the file sharing service, Napster into oblivion. Metallica has decided to make their music available through Spotify. The move is particularly symbolic given that Napster co-founder Sean Parker is one of the board members and major investors in Spotify.
Drummer Lars Ulrich specifically addressed that in his announcement:

When [Sean Parker and I] saw each other a few months ago, we could see that we had been put as adversaries but we had much more in common and sitting down was long overdue. We were younger, maybe somewhat more ignorant to what was going on in the real world. When we sat down and had a heart to heart. Spotify has solidified itself not just as the leading music service, but, as far as I'm concerned, the only one. Spotify is a global entity and Metallica works on a global basis, too.
The news comes shortly after the band announced the launch of their own Blackened Recordings.