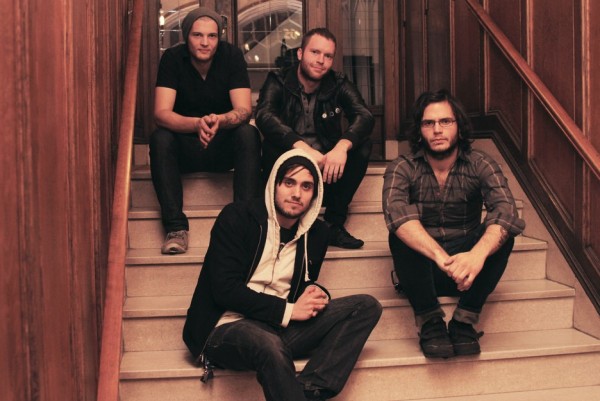 Iowa's Former Thieves are calling it a day. The band posted a lengthy farewell letter on their Facebook, saying:

The actual difficulty of being a band transcends location, privilege, ultimate goals, or musical ability. It's staying a band. That's the hard part. As a band progresses and time moves on, there is a lot of life happening in the periphery. It gets to be a lot to balance. The task becomes how well you can keep one foot planted in two polarized worlds, without getting completely lost in the tap-dancing act of making a home life and a band life work. There's no easy way to say this, but that's where we as Former Thieves have become exhausted.
The band had most recently released The Language That We Speak in 2011; they preceded that with their The Great and the Alleged Great EP.