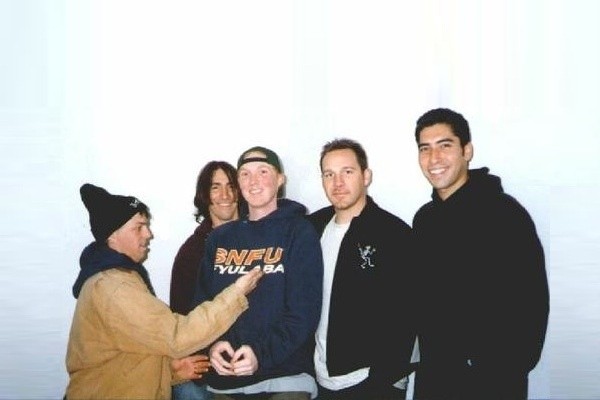 Bracket has launched a pre-order for a digital release of Like You Know, the long-shelved 1996 album which was supposed to follow 1995's 4-Wheel Vibe but was instead followed by by their Fat Wreck Chords debut, Novelty Forever.
The pre-order and release are to help support the recording of the band's first new album since 2006's Requiem in 2006 and the band notes:

With the recording and mixing of the first new Bracket album in seven years underway [now], we have solidified plans to promote and release our new music on our own. This digital release of "Like You Know" is the first of three projects we plan to release digitally to help fund the new album. Every download will directly help keep our new music from sitting around for another 17 years.
Three of the songs are available for streaming.