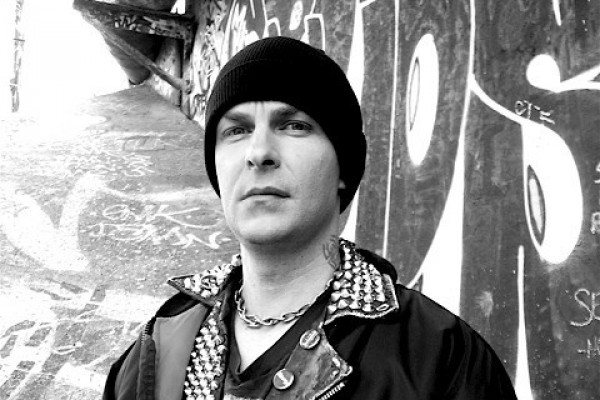 Tim Armstrong's Tim Timebomb and Friends are streaming new tracks. The first, "A Poet's Life" originally appeared on Tim Armstrong's solo album. The second song is titled "Crawdad Hole" According to Armstrong:

The "Crawdad Song" was first sung by the workers building levees to prevent flooding of the Mississippi river. The tune got passed on to Tom "Clarence" Ashley from his Grandfather. Clarence began performing on medicine shows in the Southern Appalachians, as early as 1911. He was a claw hammer banjo player, a guitarist and a singer who learned to play music from his relatives. I learned this song from Clarence Ashley's version.. this is our take on it.
Also posted on Timtimebomb.com this week include is the song "Humble Neighborhoods" that Armstrong wrote with the artist Pink 10 years ago.