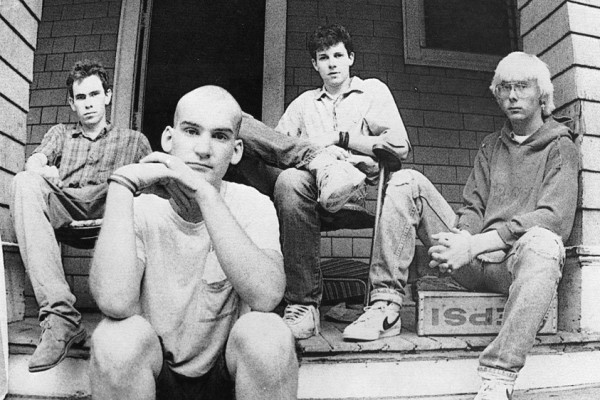 In light of recent reunions, of contemporaries like Black Flag, and even his own band, Dag Nasty, Ultimate Guitar asked Bad Religion guitarist Brian Baker about the possibility of a reunion of his legendary and short lived hardcore band Minor Threat. Baker flatly ruled it out, saying:

No. That would ruin it I think. Minor Threat was a product of its time and we aren't minors anymore and we certainly aren't threatening. I just think to destroy the myth wouldn't serve anybody. Minor Threat wasn't very popular until years after we broke up so I just don't see any reason to tarnish the idea that people have developed over the years about a band they never saw.
Along with Baker, the other four members of the band went on to a variety of notable projects including Fugazi, Dischord Records, The Meatmen and many others.
The band's Complete Discography compiled the entirety of their output back in 1989.