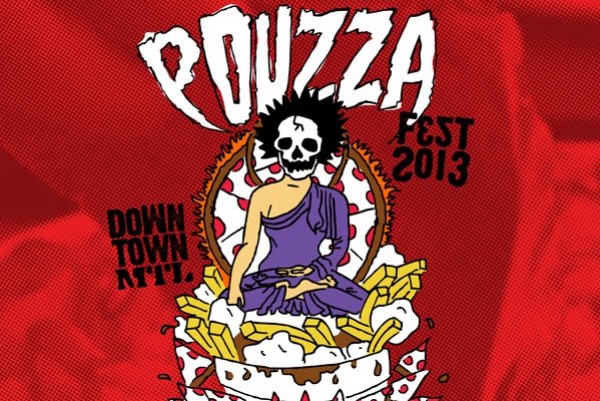 Pouzza Fest has made their final lineup announcements and have posted the schedule for this year's festival taking place May 17-19, 2013 in Montreal. New bands added to the previously revealed lineup include Me First and The Gimme Gimmes, Crime In Stereo, Dead To Me, The World Is A Beautiful Place and I'm No Longer Afraid To Die, Direct Hit, Mixtapes, Timeshares, Iron Chic, Young Statues and The Slackers.
Other acts already announced include Plow United, A Whilelm Scream, Good Riddance, New Found Glory, Saves The Day, Braid, Big D & The Kids Table, Diamond Youth, Lemuria, Grade, Teenage Bottlerocket, The Ataris, No Trigger and more.
Punknews is a proud sponsor of this year's Pouzza Fest. The schedule and more information are available at pouzzafest.com.