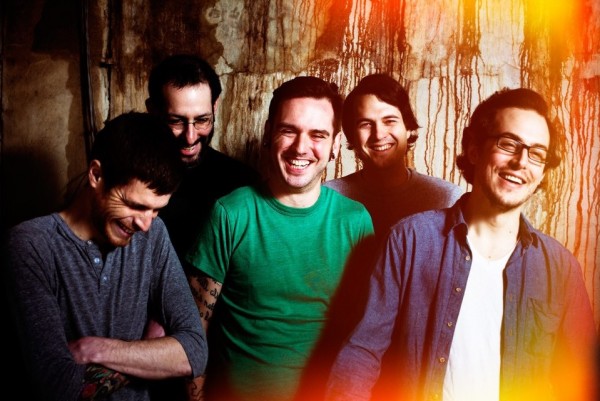 Restorations are offering a free download of their song "Civil Inattention" via Diffuser. The song is set to appear on the band's upcoming album LP2, due out on April 2, 2013.
Frontman Jon Loudon states:
"Civil Inattention" is a favorite of mine off the record. This was a great exercise for us in trying as many variations as possible off of essentially the same riff and chord progression. I think Dave [Klyman] is doing some really great guitar work on here, too. Lyrically, the song is about talking yourself into not engaging with people along your daily commute. Its playing that game where you try to make it to the subway without anyone talking to you, and the cartoonish goons you slowly train yourself into seeing at every turn.
You can check out the song here.