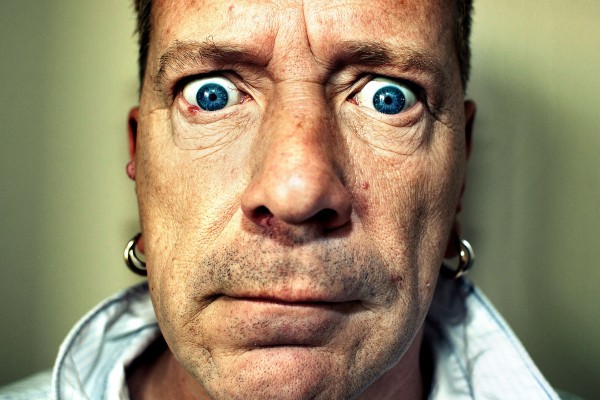 Famously prickly Sex Pistols and Public Image Limited vocalist John Lydon has been accused of misogyny and making a Nazi salute on television after he began sparring with Australian journalist Carrie Bickmore on a panel for The Project. While the interview proceeded normally as Lydon discussed touring with Public Image Limited, recording and songwriting, the situation soured when the death of former British prime minister Margaret Thatcher was brought up. Lydon said this when he was interrupted:

Hey, hey, hey Mrs. Shut up. Whoever you are, shut up. Shut up. Shut up. Now listen, when a man is talking do not interrupt. Stop it, you sound like one of them dreadful loud birds I don't like. You be polite. You've got to learn more respect and manners.
One of John's fellow (male) panlists described him as "a flat out, sexist, misogynist pig" Judge for yourself in the clip below.