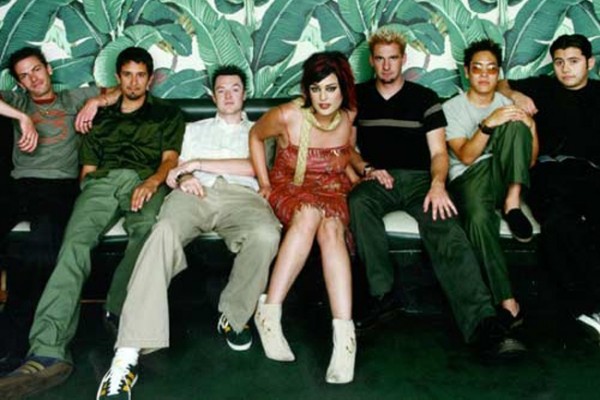 Orange County's ska-punk band Save Ferris has announced their first show in over 10 years. The reformed group will perform at the OC Fair in Costa Mesa on July 27, 2013. Performing with them will be The English Beat and The Originalites. Tickets go on sale April 13 here.
The band released 1997's It Means Everything featuring the cover of "Come on Eileen" and then released their second album Modified in 1999. The band went on hiatus in 2003.
Update: Apparently, this is not an official reunion show. According to the band's Facebook page: "It was brought to our attention that on or about April 8, 2013 Monique Powell, the former singer for the band "Save Ferris," announced that a Save Ferris "reunion show" would be taking place at the Orange County Fairgrounds on July 27, 2013. We feel it is important that fans of the band Save Ferris know that this is NOT a reunion show and the show will NOT include any original or former Band member other than Monique Powell. " You can read the full statement here.