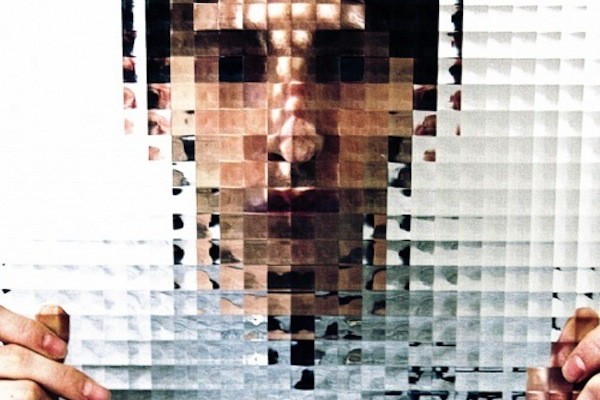 Epitaph Records have signed Italian electronic artist Shy Kidx The label said this in the announcement about the unusual signing:

Cutting his teeth as a teenager playing in punk bands, Shy Kidx has since crafted a unique sound influenced by a slew electronica pioneers such as the Bloody Beetroots and Skrillex. With the Orion EP, Shy Kidx delivers a unique brand of EDM that not only draws fans to the dance floor from around the world, but from all realms of music by redefining what is considered "punk."
A debut EP, Orion, is due out May 14, 2013. He's also been confirmed for the Warped Tour all summer.
Check out some music via Beatport.