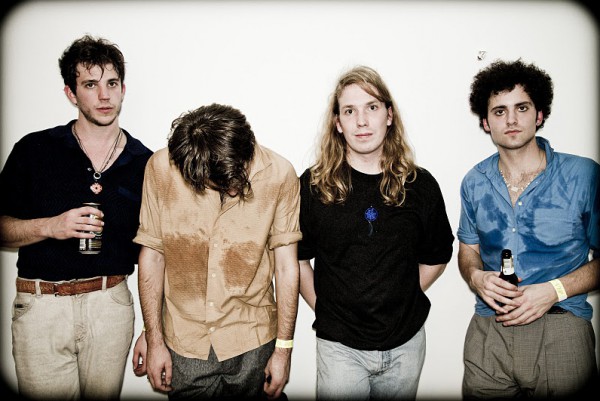 A Vaccines fan was turned away from their gig in Llandudno, North Wales this week, for allegedly failing to relay facts about the band when asked, the
The NME quotes a spokesperson for the venue as follows:

We received information that there would be pickpockets at the gig. So we worked in conjunction with our security firm, which is ShowSec, and the police who ensured that our customers were safe inside the venue. Some customers were asked to name the band they were coming to see that evening but nobody was turned away for not knowing the answer or any other knowledge of the band. 2,500 people attended the concert and of those people six were turned away at the door. It does appear that of those six there was a mistake made and that two genuine fans were turned away. Those fans will receive an apology and will be refunded.
Have you ever been quizzed about the bands you're about to see by staff at a venue? Have you ever met a thief whose quick fingers are only matched by their ready command of music trivia? Let us know in the comments.