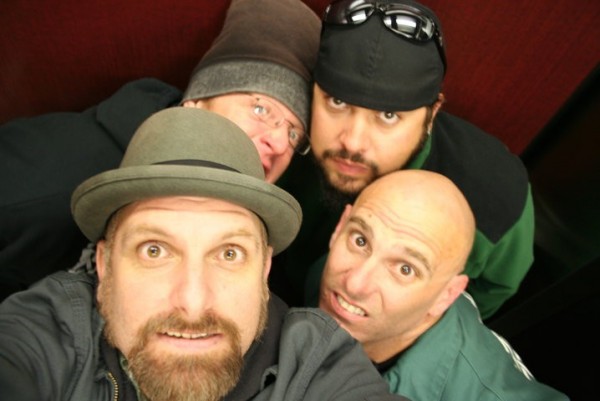 Rise Records has added 7 Seconds to their roster. The legendary west coast punks will be hitting the studio this summer to begin recording new music for an upcoming 7-inch and full-length, both for the label. Frontman Kevin Seconds had this to say about the new material:

We have about 20 new songs that we'll record the best 13 songs from. This new record will be all about the energy and drive we still very much possess as a hardcore band. It's been 9 long years since we've recorded a new album so there's a great deal of urgency in them, with just the right mixture of both fast and mid-tempo tunes for people to sink their teeth into.
7 Seconds last released Take It Back, Take It On, Take It Over! in 2005 via SideOneDummy. The band have some festival dates coming up, including shows at Punk Rock Bowling in Las Vegas and This Is Hardcore in Philadelphia.