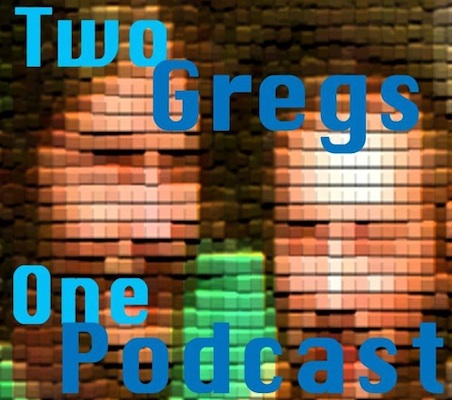 Punknews.org is happy to continue our exploration of the regional scenes with a new episode of Two Gregs One Podcast, our spotlight of the U.S. Midwest from Org staff reviewer Greg Simpson and pal Greg Moore. On this episode:

…we review veteran Sub Pop band Low (Duluth, MN), Pupils (Detroit, MI), Har-di-Har (Cedar Falls, IA) and Fuck Detector (Fargo, MN). Guest appearance by Greg0rb's dog Zapp!
Click Read More to stream and/or download the show, or subscribe via RSS or via the iTunes Store.
Two Gregs One Podcast - Episode 10