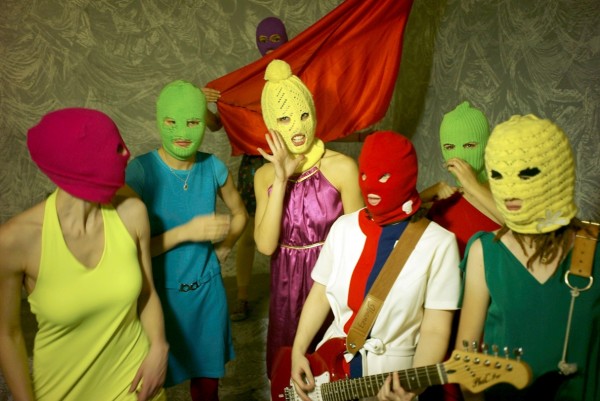 Maria Alyokhina (Pussy Riot) has been moved to the hospital of the Urals prison colony in which she is imprisoned, reports BBC News.
Alyokhina, 24, has been on hunger strike since May 21st, in protest at being barred from attending her own parole hearing. She was refused parole in her absence, though her legal team; instructed to boycott the proceedings over the ban; have confirmed that they intend to appeal the ruling.
Maria's husband Pyotr Verzilov, quoted by The Guardian reports that "Masha is upbeat and determined to carry on the struggle."