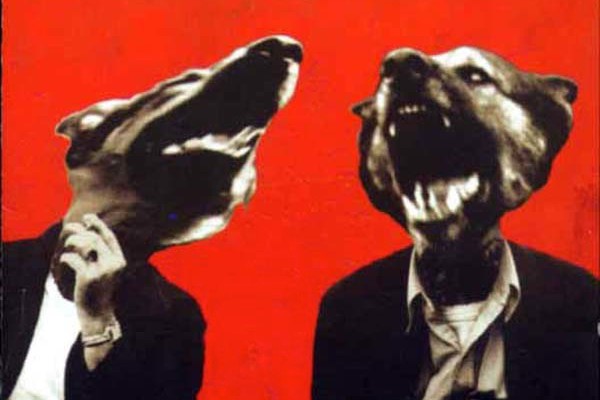 Our friends at Stereogum have posted a look back at Bad Religion's seventh album Recipe For Hate which celebrates 20 years in 2013. The story is not just a glossed-over love fest for the album, looking back at its release and how Atlantic tried to sell it as more than a punk record:

But the circumstances around its release are, in retrospect, pretty fascinating: The band jumped to a major label for this one, and that major label did what it could to sell them as an alt-rock band, in the final moment that a wizened and respected California hardcore band wouldn't be an easy sell.

By including Eddie Vedder of Pearl Jam and Johnette Napolitano of Concrete Blonde, Bad Religion were probably inviting old fans to question their motives. And if they were trying to seem more like an alt-rock band, they were doing it wrong, since it turned out to be the exact wrong time for that.

They followed up Recipe with Stranger Than Fiction, which [had] guest vocals from Rancid's Tim Armstrong and Pennywise's Jim Lindberg, and the album ended up going gold.
Update: Riley from Thrice has also posted a column about the album.