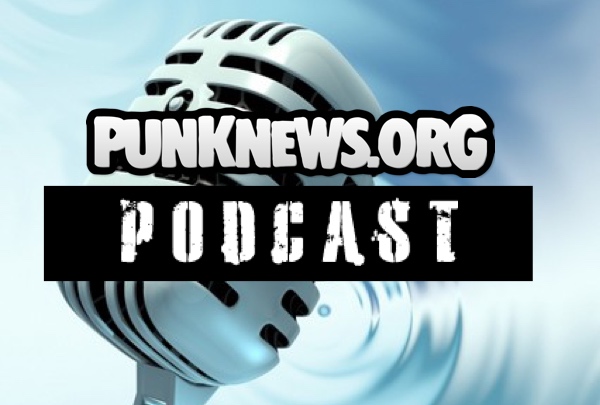 Ahoy hoy, this week's Punknews Podcast is up! This week on the show, John Gentile, Adam White and Bryne Yancey convene via the internet to talk about Brian Fallon's letter to heckling fans, discussing when it's appropriate and inappropriate to yell things at bands at shows. We also eulogize Kid Dynamite, discusse the crazy new King Khan and the Shrines video, predict how weird on a scale of 1 to My War the new OFF! album might be, and wander aloud about the viability and necessity of large-scale reissues such as Nirvana's upcoming In Utero re-release. Lots of punk stuff.
Plus, music from Rudimentary Peni, Drug Church and Beat Noir.
You can click Read More to stream and/or download the show, or subscribe via RSS or iTunes. You can always send us your feedback in the comments section or via e-mail.
Punknews Podcast for the week for July 30, 2013