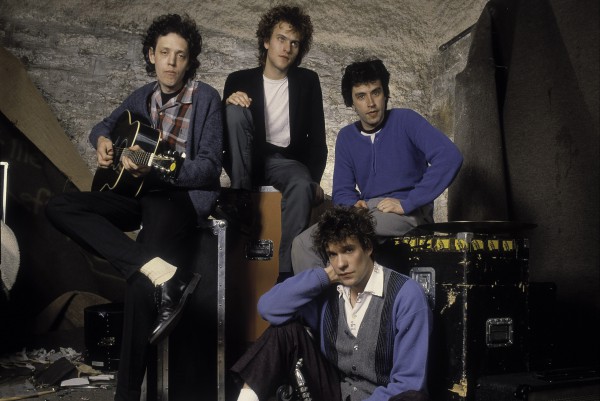 I still think that talking camel commercial is pretty funny.
We've posted a couple of new reviews; first, Renaldo Matadeen dishes on the new EP from Reservoir, I Heard You As I Walked Away:

Balancing their spates of harmony and rhythm with a raw, unpolished emo vibe is where Reservoir excel. I heard a lot of comparisons to Small Brown Bike and Sunny Day Real Estate pop up but to me, it's reminiscent of Thursday's Waiting and even the recent stuff from We Were Promised Jetpacks.
Read Renaldo's review of Reservoir's I Heard You As I Walked Away right here.
Then, with the Replacements recently kicking off their reunion, John Gentile takes a look at the documentary Color Me Obsessed: A Film About the Replacements:

Color Me Obsessed traces the history of the Replacements through the eyes of rock critics and people who are nothing more than mega fans. Starting out as their origins as "Dogbreath," the documentary follows the band through their major label jump to their destruction, as told through the perspective of witnesses.
Read John's review of Color Me Obsessed right here.
Don't forget, you can catch up on all our reviews here. If you'd like to submit a review, you may do that here.