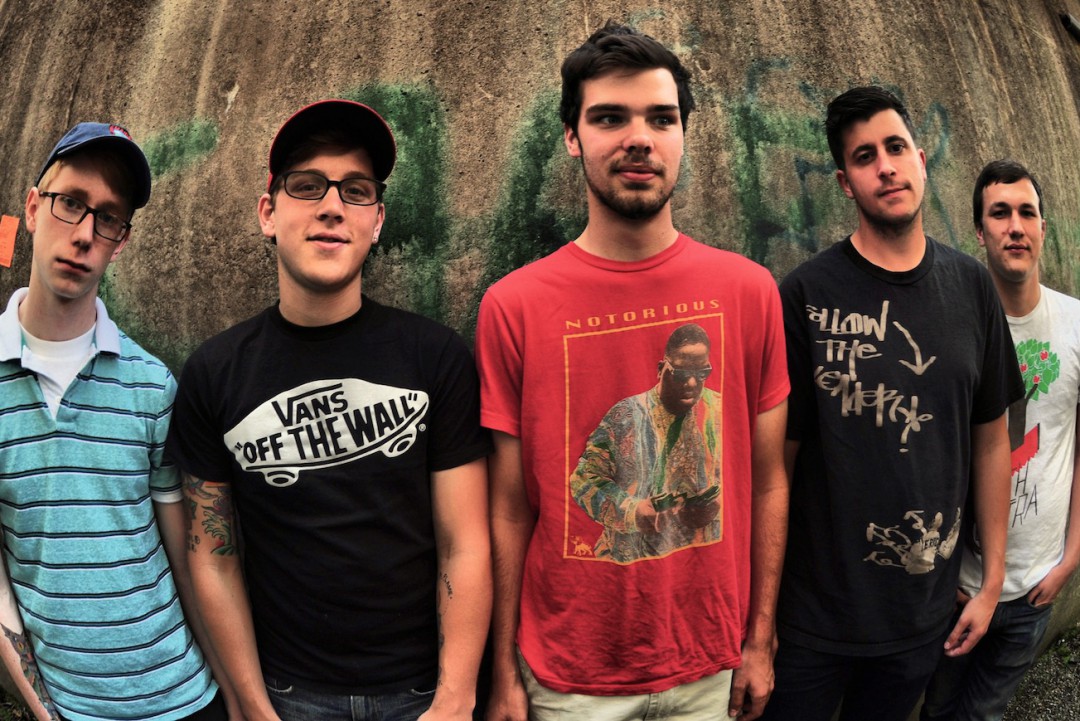 Balance and Composure have released a new song entitled "Keepsake." The track, which features a guest appearance from Circa Survive's Anthony Green, comes from their forthcoming release The Things We Think We're Missing which is due out September 10, 2013.
You can listen to the song here as well as read a review of the song written by our very own John Gentile.
Balance and Composure will be heading out on tour with Coheed and Cambria and I The Mighty this fall.