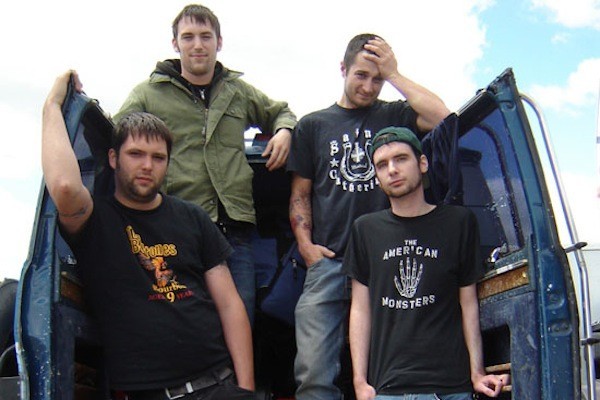 Fresh off their tour with Against Me! and appearances at Riot Fest, Minnesota punks Off With Their Heads are back in the studio to work on a new release. Very few details are out right now, but the band posted this on their Facebook page:

Back in the saddle for a release that has yet to be announced. Pretty excited for this one.
They last released Home in 2013 in March on Epitaph Records.