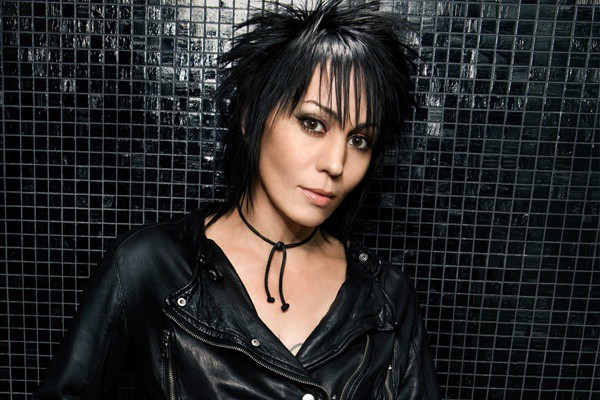 Iconic punk act Joan Jett and the Blackhearts are streaming their new album, Unvarnished, in its entirety courtesy of USA Today. The record is Jett's first release since 2006's Sinner and features a guest appearance from Against Me!'s Laura Jane Grace. It is due out October 1, 2013 via Blackheart Records.
Jett will be playing an exclusive record release show at Santos Party House in NYC. Tickets are limited and will go on sale tomorrow.
You can listen to the record here.