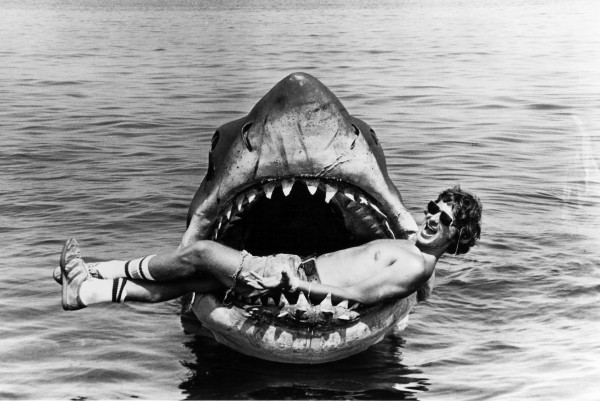 Have a great weekend!
Today's first new review is from editor Bryce Lancer, who liked the new American Sharks record quite a bit:

At nine songs and 19 minutes, American Sharks has the leanness of a classic punk record. The trio astutely never let a song or even a riff outstay its welcome, even when it's extra tasty like on the Motörhead-meets-Red Fang opener "Iron Lungs."
Read Bryce's review here.
Then, Renaldo Matadeen examined the new EP from Shambles, Move Away:

Shambles carve out a poppier spin on pop-punk than most bands plying their trades in this niche. However, at the risk of sounding like a carbon copy of the others, Shambles refine what they do into something enjoyable, catchy and slightly adventurous that doesn't wallow in the mire with other bands.
Read Renaldo's review right here.
Don't forget to read all of our reviews here and to submit your own here.