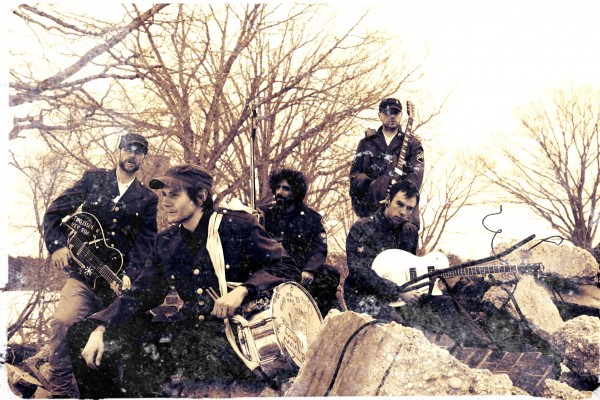 Morning Glory, the group featuring ex-Leftover Crack/ Choking Victim member Ezra Kire, have posted a new song called, "Pet Monster."
Speaking to Punknews, Kire said of the song: "We have just released a new free song off the upcoming full-length record a little early, which I am currently in the studio mixing, due out by February 2014. Brian Viglione is featured on the drums and I'm particularly partial to this one because it's kind of a childish tune and I'm a childish kinda guy. I'm always trying to be someone's big silly monster and I definitely drool and fart at the table."
Check out the tune here.
Morning Glory released the Born to December [7-inch] earlier this year.