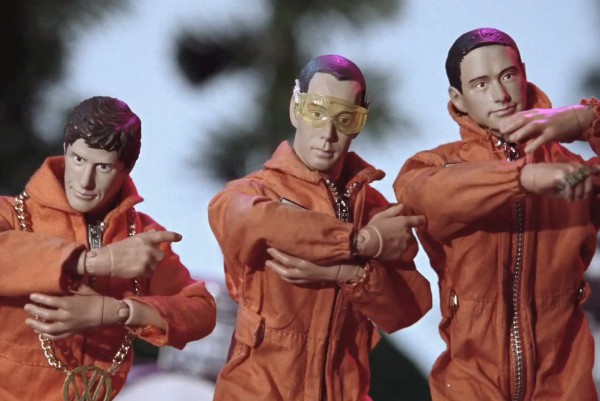 Though the company eventually pulled the misappropriated music and advertisement, the Beastie Boys are maintaining their right to sue and have filed against Goldieblox for the company's use of their music in a viral video, something which went directly against the wishes of late member Adam "MCA" Yauch.
Along with noting that the company took down the ad only after gaining attention - and arguably sales - from the video, the suit notes that the company has also stolen and used music from Queen, Daft Punk, Kaskade, Krewella, Avicii, Slam, k.flay, and Trevor Guthrie. The Beastie Boys originally asked for a more appropriate apology than the non-apology they originally posted along with a donation to a charity.
The Beastie Boys noted that the music directly translated into a "massive increase" in sales for GoldieBlox; to add insult to injury, the company put the band's name in the description of the YouTube video implying that the band somehow endorsed the product and/or the video.
You can read the court document here.