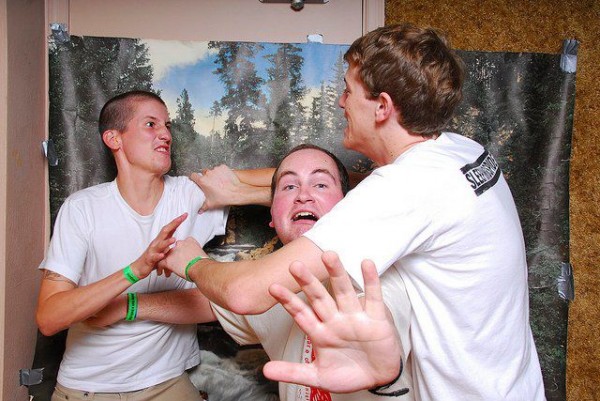 Spraynard have announced plans for a rarities collection to be released through Asian Man Records in May. It will contain one new song from the group that was recorded a week ago.
The group have also announced a show in Philadelphia, PA at the First Unitarian Church on May 24, 2014.
Whether or not the group will become active again is still unknown.

[W]e're not sure what this means for us as a band, but we're excited to play this show and have a really fun night with a lot of good people.
Spraynard called it quits in August of 2012.