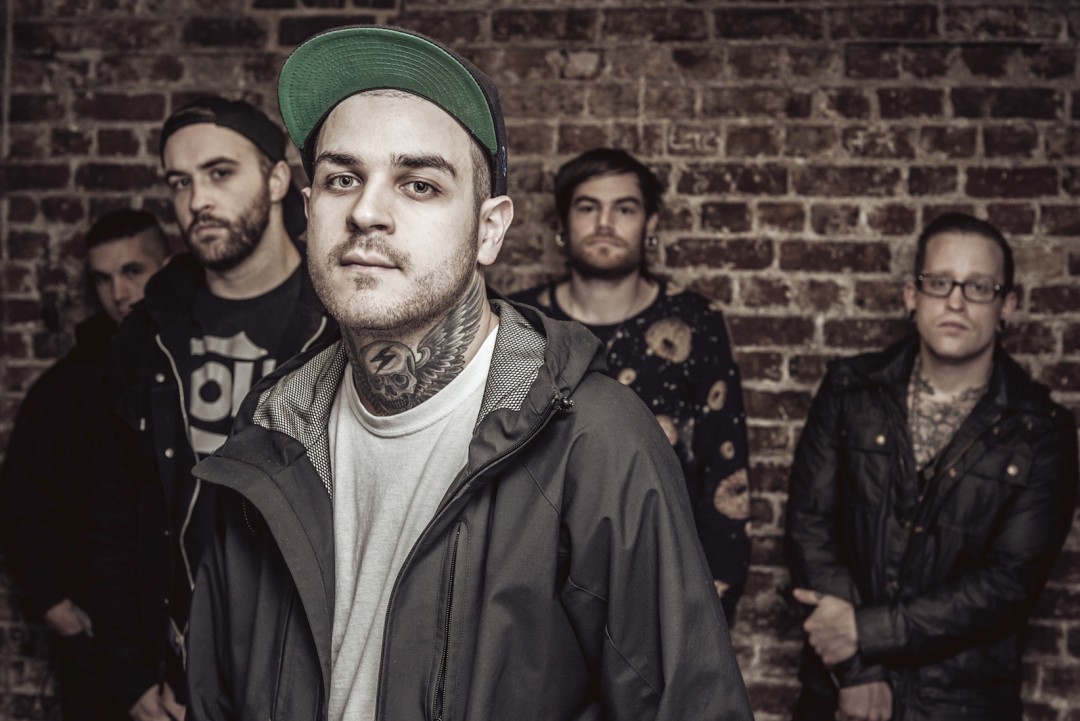 Former Emmure guitarist Ben Lionetti is apparently threatening to sue his former bandmates after hearing that they'd be including a song titled, "Bring a Gun to School," on their upcoming album.

Emmure is my blood sweat and tears, my band born from my thoughts and my hard work and writing. Frank is a disgusting human being and I'm also a little let down that the band members would even let that piece of garbage call a song 'Bring A Gun To School' not to mention their management, But they just see dollar signs, and you kids keep buying it,. At least now I'll have no regrets when I slam them with lawsuits from now until the end of time. Whether I win or not, My mission is now to take what is rightfully mine.
Find the full statement here.