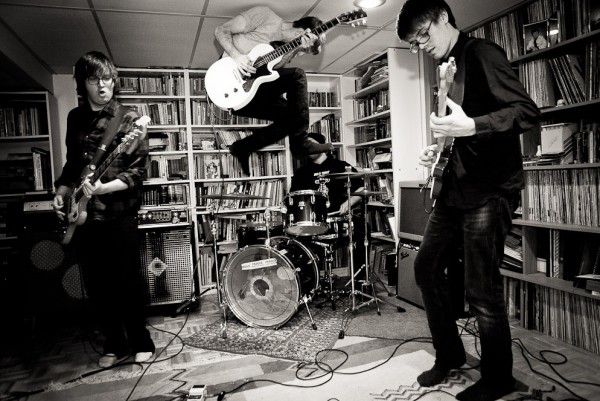 PUP have revealed the release date for their Side One Dummy Records self-titled debut. The record, which was previously only available in Canada, is due for an April 8, 2014 release. Pre-orders are available here.
You can listen to a song from the album, "Guilt Trip", here courtesy of Spin
Pup
1. "Guilt Trip"
2. "Reservoir"
3. "Mabu"
4. "Never Try"
5. "Yukon"
6. "Dark Days"
7. "Lionheart"
8. "Cul-de-sac"
9. "Back Against the Wall"
10. "Factories"