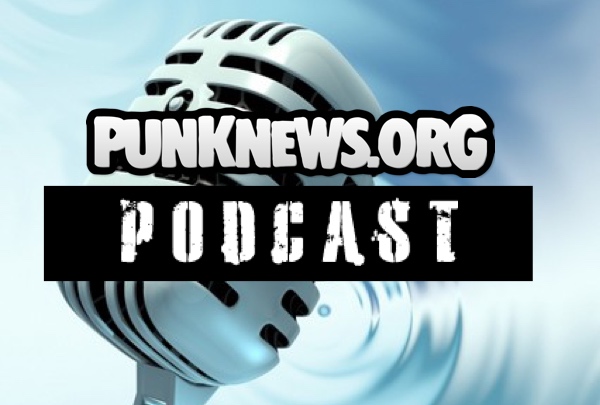 On this episode of the Punknews Podcast, John Gentile, Leanne Cushing, Ricky Frankel and Adam White discuss stories such as the death of Devo's Bob Casale, the arrest and release of memebers of Pussy Riot at Sochi, Dave Klein rejoining Screeching Weasel for a show, the new Menzingers show, and the Constantines reunion.
We also play music from The Dirty Nil, Britishteeth and a live rarity from the aforementioned Devo.
You can subscribe to the Punknews Podcast via RSS or iTunes. We're also now featured on Stitcher, so grab their app for iOS or Android. As always, you can send us your feedback in the comments section or via e-mail.