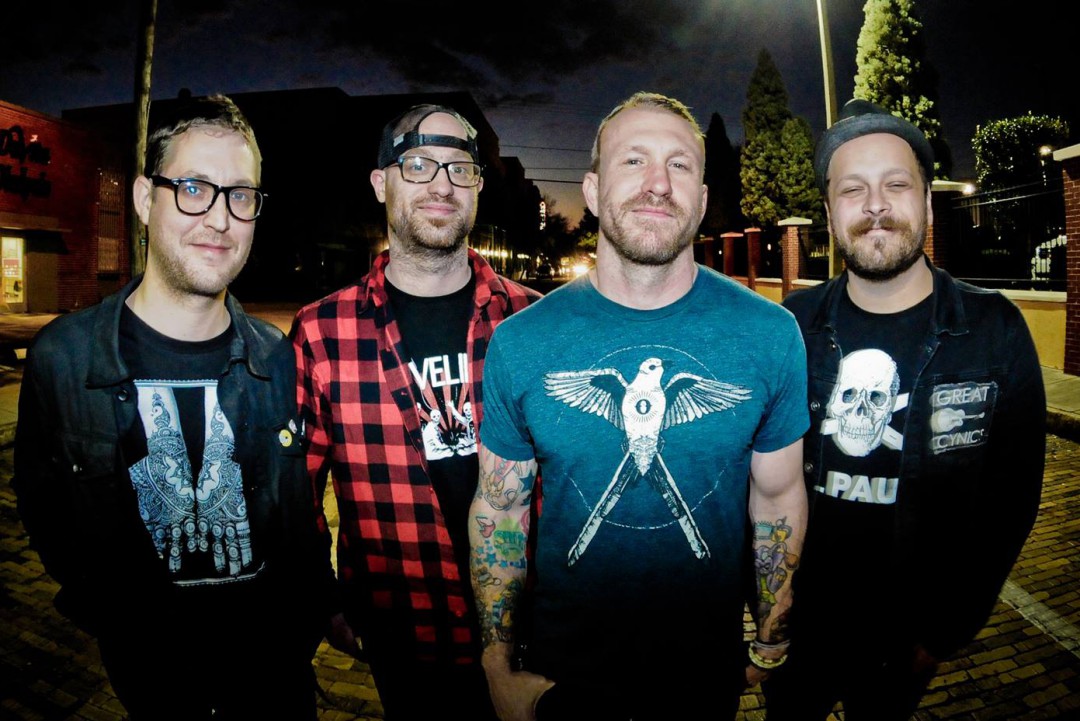 Red City Radio announced via their Facebook that Paul Pendley, guitarist and one of the vocalists for the band, is leaving to pursue other interests. Pendley had this to say via his own website:
This decision was wholly my own. I was not influenced by family or friends. I was not humbled by the road. And most importantly I was neither dismissed by my band mates nor sick of being their band mate and friend. The truth is I was and am ready for something different.
You can read Pendley's entire statement here. Red City Radio had this to say about Pendley's departure:
Hey people of earth. Our best friend/butt of inappropriate jokes Paul Pendley has decided to move on to bigger and better things and no longer has room for Red City Radio in his life. The rest of us are still kicking and your favorite crooner Garrett Dale will still be around to sing you to sleep. New member will be announced soon. We love Paul and wish him the best.
The band released Titles in 2013.