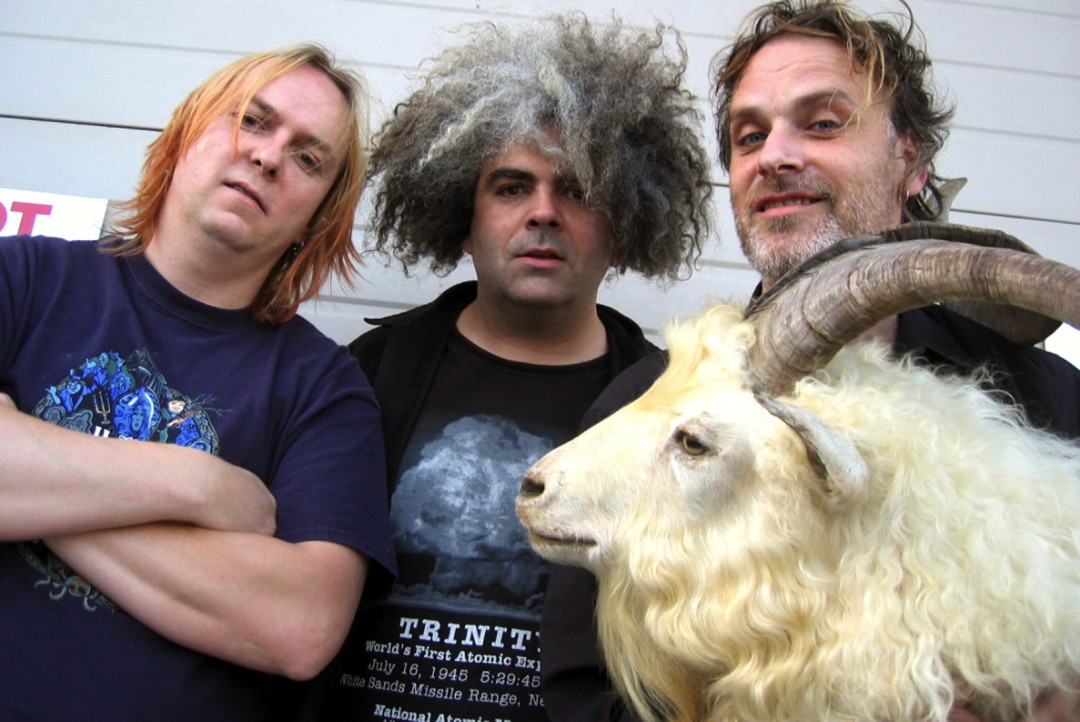 Buzz Osborne of The Melvins has announced his first solo LP, This Machine Kills Artists. The album follows an EP of the same name from earlier this year, and shares a few tracks with the release. Osborne previously released the King Buzzo EP in 1992. The new album will feature Osborne playing acoustic compositions. Though, in a release, he stated:

"I have no interest in sounding like a crappy version of James Taylor or a half-assed version of Woody Guthrie, which is what happens when almost every rock and roller straps on an acoustic guitar. No thanks… This Machine Kills Artists is a different kind of animal."
The album will be out June 3 via Ipecac Recordings. The lead single, "Dark Brown Teeth," which was also on the EP, is available at Rolling Stone.