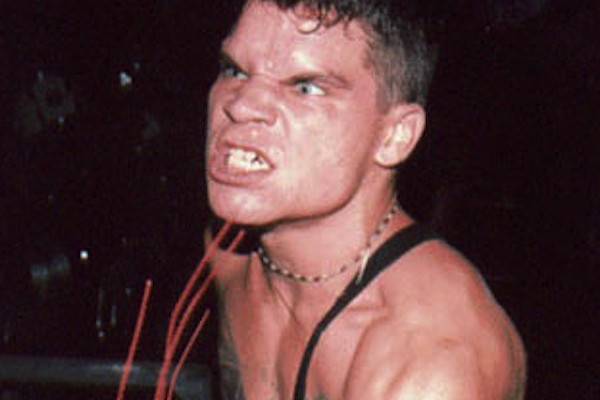 Harley Flanagan, formerly of the Cro-Mags, is currently recording a new album which will be released on Southern Lord records. There is no release date yet.
Flanagan stated:

"I think that this is some of the hardest stuff I have written in a long time. God knows there has been a lot of inspiration over the last few years."
You can hear a demo version of "Trust No One," which is expected to be on the album, by clicking read more.