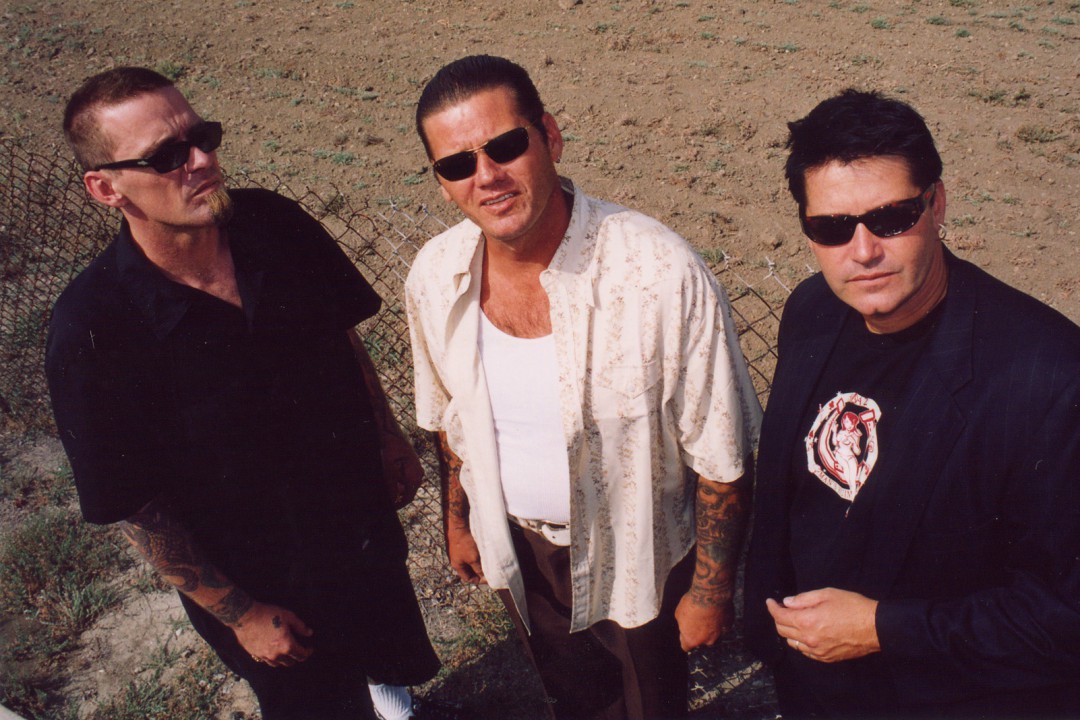 Jack Grisham of T.S.O.L. has announced that he just completed a recording with early New York punk icon Silke Berlinn, Rikk Agnew of Adolescents, D.I., and Christian Death, Don Bolles of The Germs and Paul Roessler of The Screamers, Twisted Roots, and 500 other bands.
The track is a cover of Adam and the Ants' "Deutscher Girls." Grisham and Berlinn both sing on the track. It is expected that the track will be released via Berlinn' Facebook, as she does with many of her releases.
Meanwhile, T.S.O.L. is going on tour with The Damned in the fall.