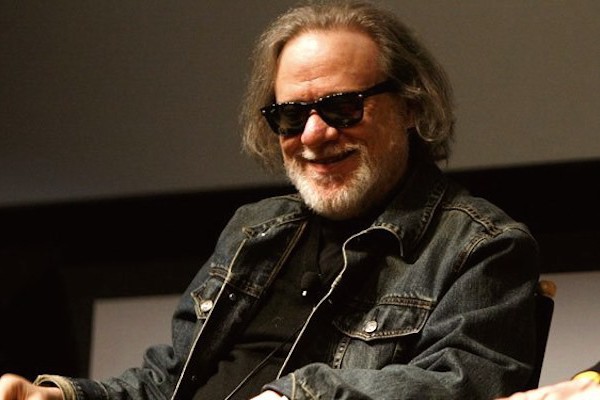 Update: Unfortunately, Tommy Ramone's passing has been confirmed by Ramones management
A legend and icon of punk rock has died. According to Variety and New York Rocker Magazine publisher Andy Schwartz, Tommy Ramone of the Ramones has passed away. The cause of death was related to treatment to cancer of the bile duct.
Tommy Ramone, born Thomas Erdelyi, formed a band with John Cummings (who would become Johnny Ramone) called The Tangerine Puppets when they were both teenagers. After that band dissolved, Cummings formed a new band which would become the Ramones. Tommy was originally supposed to be the manager, but ended up drumming on the band's first three albums before deciding to leave the band as a musician. However, Tommy would continue to serve as a producer and songwriter for the band at various points in their career. Before his passing, Tommy was the last surviving member of the original Ramones.
We had the privilege of speaking with the legendary musician back in 2005.
Punknews sends condolences to Tommy's family and friends. You can click read more to hear Tommy setting the foundation for the beat that would become known as punk rock.