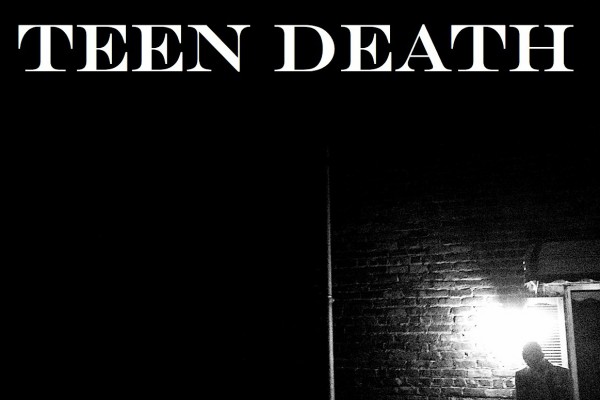 Richmond, VA's Teen Death have posted two new songs from their upcoming EP for 6131 Records. The band has been described as "like they've thrown Nirvana, Weezer, and Dillinger Four into a blender."
The record is titled Crawling and is due out September 16, 2014.
Check out another song, "Friends," here.