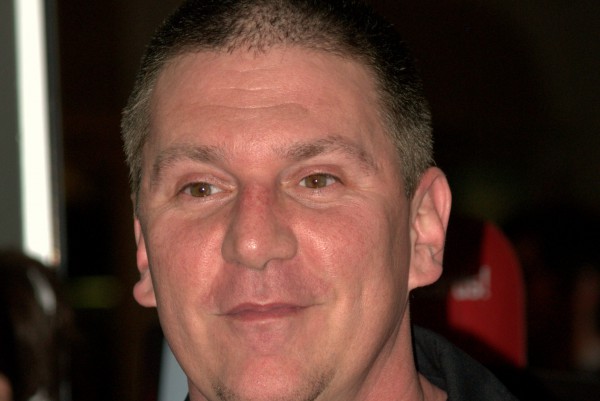 CJ Ramone has just announced that he'll be releasing a single via Fat Wreck Chords. The release is out Sep. 30, 2014. CJ Ramone will be backed by Dan Root and Steve Soto from The Adolescents and David Hidalgo Jr. of Social Distortion. The A-side is an original called "Understand Me?"
The B-side is a cover of Black Flag's "Rise Above" and features Dez Cadena on guitar and background vocals. (Cadena was the first vocalist in Black Flag to sing "Rise Above" live, but the studio version was recorded by Henry Rollins.)
You can hear the A-side here.