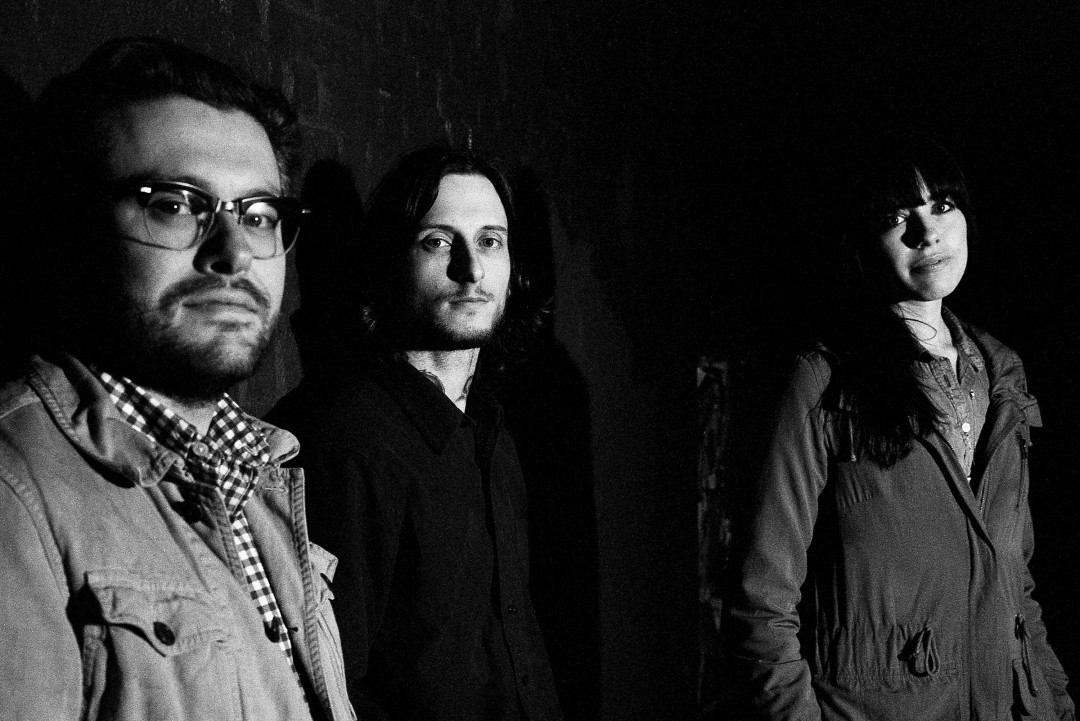 Self Defense Family has released a track titled "Cancel Man" from their album Duets. Duets is set to be released on September 30th on Iron Pier.
You can listen to"Cancel Man" by clicking here.
Self Defense Family has also announced a US tour for this fall. They will be touring select dates with Restorations, Goodtime Boys and Wild Moth.
| Date | Location | Venue | Details |
| --- | --- | --- | --- |
| OCT 24 | Asbury Park, NJ | Asbury Lanes | w/ Restorations |
| OCT 25 | Washington, D.C. | DC9 | w/ Restorations |
| OCT 26 | Charlotte, NC | Tremont Music Hall | w/ Restorations |
| OCT 27 | Columbia, SC | Foxfield Bar | w/ Restorations |
| OCT 28 | Atlanta, GA | Under The Couch | w/ Restorations |
| OCT 29 | Ybor City, FL | PRE-FEST | - |
| OCT 30 | Miami, FL | Churchills | w/ Goodtime Boys |
| OCT 31 | Orlando, FL | Backbooth | w/ Goodtime Boys |
| NOV 01 | Gainesville, FL | FEST 13 | - |
| NOV 02 | Jacksonville, FL | 1904 | w/ Goodtime Boys |
| NOV 03 | New Orleans, LA | Siberia | w/ Goodtime Boys |
| NOV 05 | Houston, TX | Mangos | w/ Goodtime Boys |
| NOV 06 | Dallas, TX | Sons of Hermann Hall | w/ Goodtime Boys |
| NOV 07 | Austin, TX | TBA | w/ Goodtime Boys |
| NOV 09 | Albuquerque, NM | Gasworks | w/ Goodtime Boys |
| NOV 10 | Tempe, AZ | Yucca Tap Room | w/ Goodtime Boys |
| NOV 11 | Las Vegas, NV | Artistic Armory | w/ Wild Moth, Goodtime Boys |
| NOV 12 | La Puente, CA | Bridgetown DIY | w/ Wild Moth Goodtime Boys |
| NOV 13 | Sacramento, CA | Press Club | w/ Creative Adult, Wild Moth |
| NOV 14 | San Francisco, CA | Thee Parkside | w/ Creative Adult, Wild Moth |
| NOV 16 | Seattle, WA | El Corazon | w/ Creative Adult, Wild Moth |
| NOV 17 | Vancouver, BC | Electric Owl | w/ Creative Adult, Wild Moth |