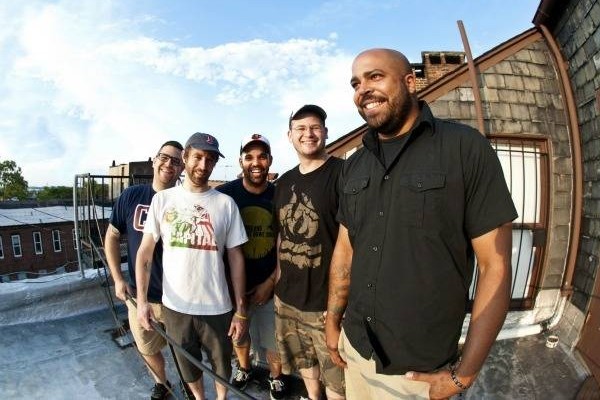 The Stereo State has announced that they are getting back together. After a year apart they had a change of heart and will reunite to create a new LP for 2015. The Stereo State started in 2008 and disbanded in November of 2013.
The Stereo State to release new LP in 2015.

The band will reunite to write and record their second full length album.

Holyoke, Massachusetts' THE STEREO STATE called it quits in November of 2013 after playing their last show at Fest 12 in Gainesville FL, after a final East Coast tour with labelmates in Heartsounds and Cleave. Since their decision to disband, the band has had a change of heart and gotten back together to begin writing a brand new full-length record. THE STEREO STATE formed in 2008 and has released "Caffeine, Beer & Quoting Movies" (Neutral Territory 2010), "Have All My Friends Gone Deaf?" (Creator Destructor 2011) and "Crossing Canyons" (Creator Destructor 2012).

The band has stated that the new material will be reminiscent of their signature blend of 90's skate punk and mid tempo melodic hardcore, but will also showcase newer lyrical and musical influences that have made an impact on their personal lives. The upcoming LP promises to be the emotionally hard hitting and timeless energetic punk rock that their fans have come to expect from them. The band is not planning any tours for the immediate future in order to focus on the new album. More details on the release will be announced next year.